In 2011 Michelle and Mo joined forces to create a company that delivers quality outdoor living spaces that homeowners are proud to call their own.
Mo and Michelle bring years of experience and schooling to your project providing clients with a professionally constructed product that everyone can be proud of.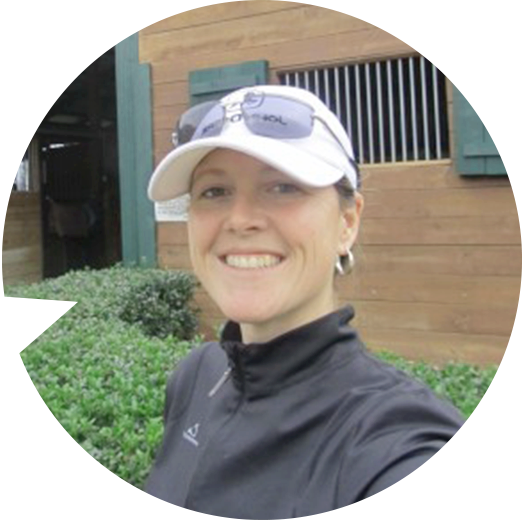 Michelle has been working in the turf management industry since 1999.  Her love for landscaping started working on golf courses as part of the summer maintenance crews and grew towards landscape construction through a couple of unique opportunities being involved in golf course renovations and a new golf course construction.
From there she moved into landscape construction where she worked until she teamed up with Mo to put together Energized Surroundings in 2011. Michelle's golf course experience left her with love of lawns and the science that goes into keeping a lawn healthy in today's new climate of watering restrictions. She is passionate about lawn care and uses a combination of good watering practices and fertility program to keep your lawn looking it's best. Michelle has a university degree, a diploma in Turf Management from Penn State and a short course diploma from Guelph University. Michelle is a certified Irrigation Technician through the Irrigation Association. She has her pesticide license as well as her technician examiners certificate. Michelle continues to further her education by attending courses in the winter months and meeting with industry experts at trade shows.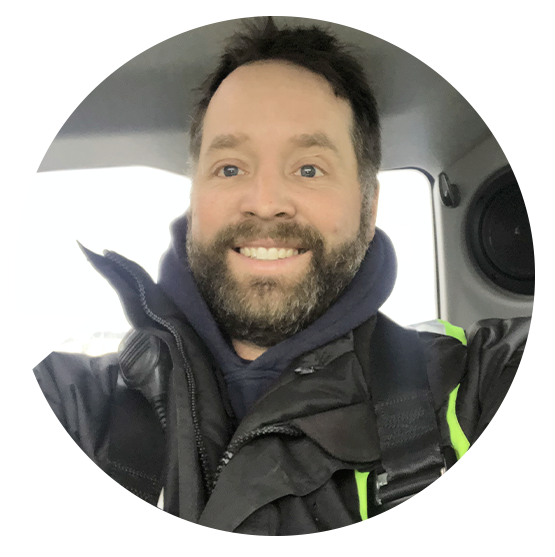 Mo graduated from Durham College in 2001 with a degree in Business Administration. He then went to work for a Landscape Supply Yard where he was able to learn a great deal about the types of products (i.e. interlocking bricks, drainage material, etc) that we use most today. In 2003 he started building Cross Country Courses for the Equine discipline of Eventing.
Mo worked and trained with many high level designers and builders at many different events all over North America, until 2008 when he started out on his own. Mo continued to work in the same industry building for various events working mainly in Canada. In 2009 Mo became an Accredited Course Designer with Equine Canada and the United States Eventing Association, which then allowed him to not only build but also design the courses he worked on.
In 2011 Mo and Michelle started Energized Surroundings. Mo has been building on his landscaping certifications and is now a certified Landscape Designer as well as a certified Landscape Installation Technician. Mo continues to further his education by attending courses in the winter months and meeting with industry experts at trade shows.
We look forward to working with you
Get a FREE quote from our team!