Home and Cottage Concierge Service
ES Landscaping is proud to offer Home and Cottage Concierge Service in Peterborough and the Kawarthas and surrounding areas. Our experience and dedication to detail makes us the perfect team to look after your home or cottage and make sure all you have to do is sit back and enjoy your property!
We have a checklist that we go through every time we visit your property. This is then emailed to you so you can have the peace of mind that things are up to date.
We will work with contractors on new projects and follow up with them on scheduled maintenance as needed. Easing the burden of chasing down individual contractors and making time to meet with them. Streamlining everything to one point of contact.
We have a full list of additional options as well such as: grocery pick-up and delivery, Airport pick up and drop offs, Cottage prep for you and guests, etc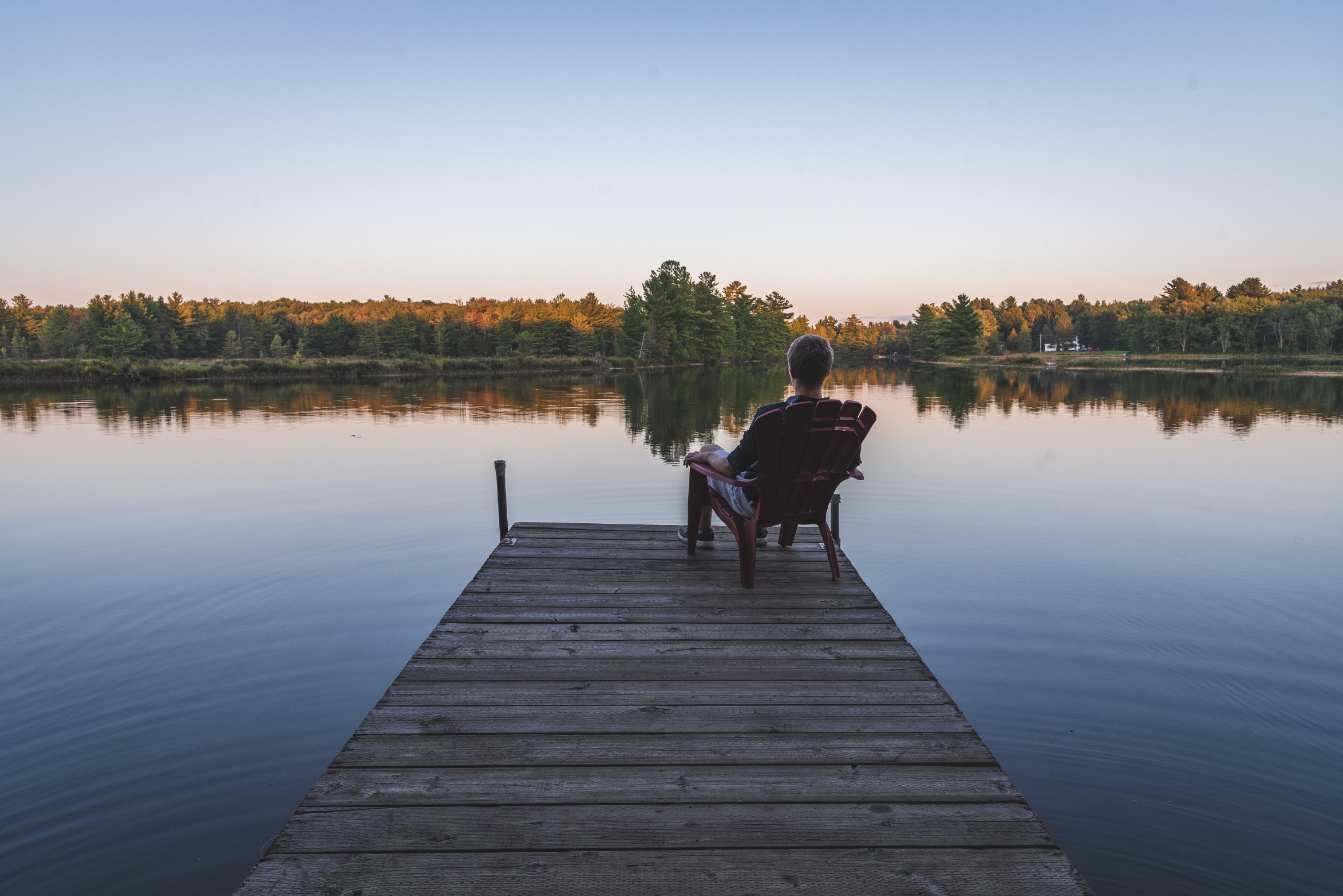 ES Landscaping is also here to make your days at the cottage more fun! We have a number of toys and amenities available for rent. Throwing a birthday party? Rent a water trampoline! Having friends up for the week? Rent a few extra kayaks for them to enjoy a paddle with you!
Interested in learning more about our Cottage Concierge services? Contact us today