We can help you to see the joys of having water in your landscape
Do you love the sound of water? So do we! As an approved Atlantic Water Gardens Contractor ES can show you just how easy water features can be. From a simple bubbling rock, all the way up to a natural swimming pond and everything in between we can bring the soothing sounds of water into your yard.
Pondless waterfalls are the perfect combination of ambiance, simplicity and budget accommodation. They can be turned on when you're home to enjoy them and off while you're away saving you money. Pondless water features are the easiest and least intrusive way to add water to your landscape and there are so many options to choose from. Let ES help you choose the perfect fountain to compliment your landscape!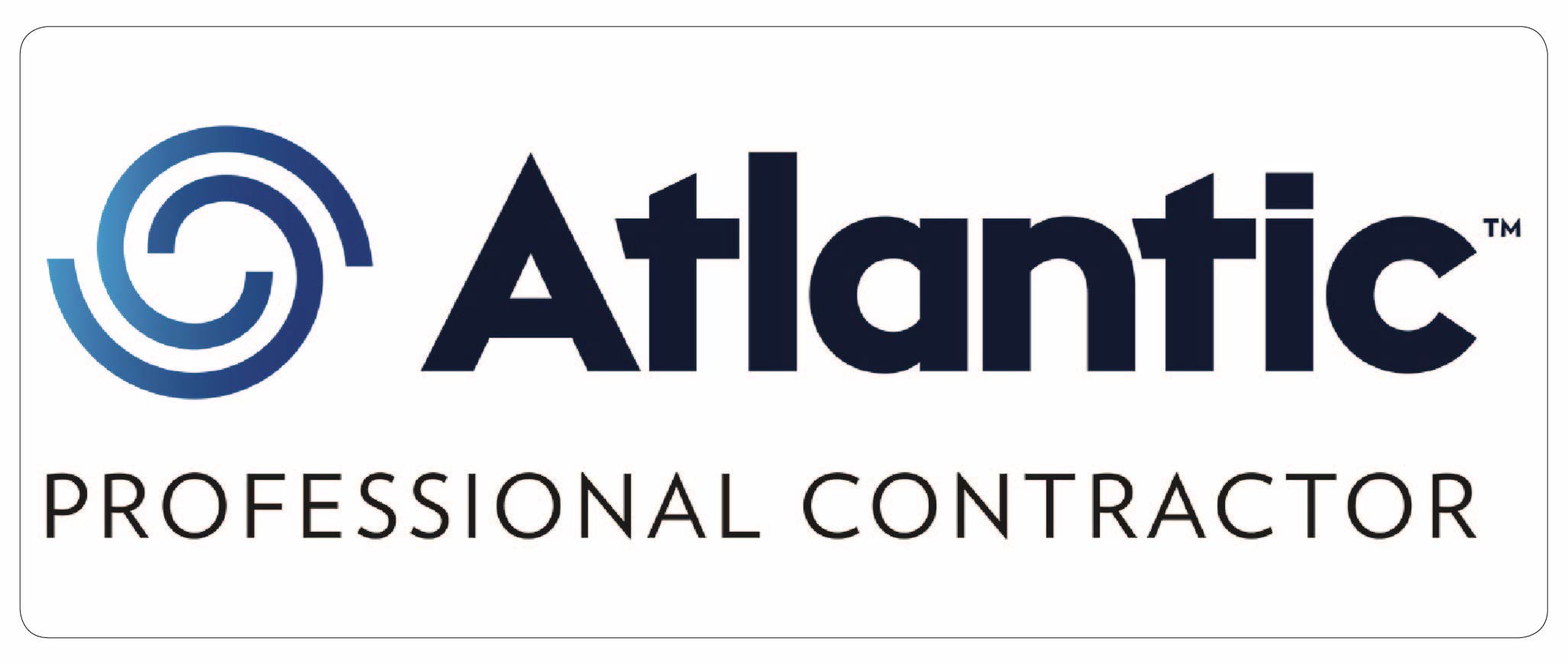 We look forward to working with you
Get a FREE quote from our team!